We are located in Long Island (New York)
With more than 30 years in the manufacture industry, we are committed to conduct every aspect of business in an honest and dignified manner and to compete with the highest ethical standards.
Our great customer service and fast delivering make us the # 1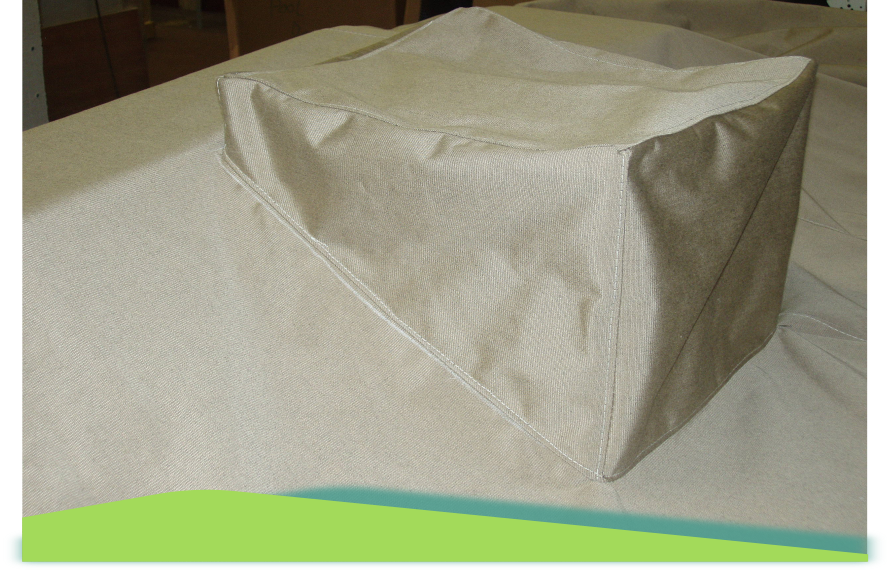 OUTDOOR CUSTOM COVERS, manufactures a wide range of high performance reinforced Fabrics and materials. Engineered for performance properties such as tear and puncture resistance for rugged durability and formulated for excellent UV resistance, weathering properties and service life. These products are fabricated into protective covers for equipment, Kiosks, etc., stored in the most demanding environments.
OUTDOOR CUSTOM COVERS fabricates heavy-duty, high-performance equipment and vehicle cover systems. Custom designed to meet specific requirements, these cover systems can be tailored to exact specifications.